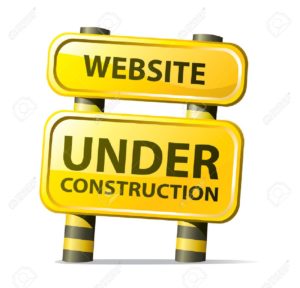 2019 LUNCHEON MEETINGS
We meet on the third Thursday of the month.
Mark your calendars for our upcoming exciting luncheons!
January 17
February 21
March 21
April 18
May 16
June 20
July 18
August 15
September 19
October 17
November 21
No Meeting in December
 11:30 AM-1:00 PM
Doors open at 11:15 AM
For Further Information, email our Administrator
---

---
Welcome MYP, M3, Realize Bradenton PopUps, and Thought Leaders
 
 Manatee Tiger Bay Club welcomes and supports you, our Manatee County Millennials. Our luncheons present a terrific opportunity for you to network and connect with members of Manatee County community and our leaders.
This is a chance for your voice to be heard, as we hold a Q&A with our speakers. We invite you to become a part of our organization as we waive our membership fee and offer you luncheon fees at our membership rate of $25.00.  For More Information on Manatee Tiger Bay Club: elaine@manateetigerbay.org
---
Manatee Tiger Bay Club, Inc.
Proud Member of
Manatee Chamber of CommerceThe Manatee Chamber of Commerce,provides education and networking opportunities, job/employment assistance, and small business start-up counseling while working on community issues such as legislation, water, transportation, and general quality of life. The Manatee Chamber has a full-service Better Business Council, Drug-Free Workplace Program.
---
Have Questions or Comments?
Thanks for supporting Manatee Tiger Bay Club.
 Don't forget to tell your friends, colleagues and family about us.