Join Us at Our Next Meeting
February 20, 2020
Check Out Our Speakers on the
Proposed Increase to the Florida Minimum Wage
It's Not too Late to Register Now!


Waging War: Too High, Too Low or Just Right?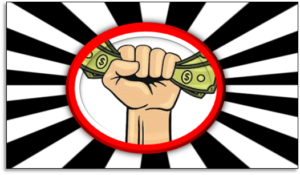 At our Manatee Tiger Bay luncheon, our panelists will be discussing the proposed increase to the Florida minimum wage set for the November ballot. What is the minimum a worker's time is worth, and who's ultimately paying? What are the pros and cons of an increased minimum wage? Hear both sides of the debate. More speakers to be announced.
X
Thursday, February 20, 2020
11:30 AM-1:00 PM
Doors open at 11:15 AM
Pier 22 Restaurant
1200 1st Ave W, 2nd Floor Ballroom
in Downtown Bradenton on the Manatee River
Complimentary Valet Parking Provided

---

Be sure to read speakers' bios prior to the luncheon!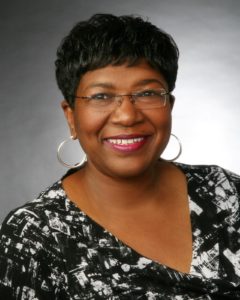 LILLIAN ELLIOT
Director of Operations
Women's Resource Center
Bio:  Click Here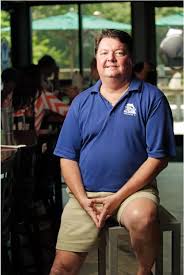 JOHN HORNE
Owner
Anna Maria Oyster Bar
Bio:  Click Here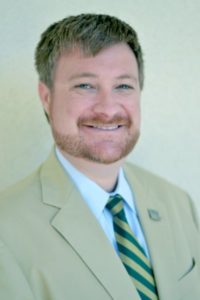 CASEY W. WELCH
Director
Institute for Public Policy and Leadership
University of South Florida Sarasota-Manatee
Bio: Click Here
---
LUNCHEON FEES
Nonmembers/Guests: $35.00
Members and Manatee Young Professionals: $25.00
Due to limited seating, advance reservations are requested. Payment must be made before, or the day of, the luncheon.Reservations close at Noon on the Tuesday before meeting. Manatee Tiger Bay Club reserves the right to bill anyone with a reservation who does not cancel by Noon on the Tuesday before the luncheon.

---
MEMBERSHIP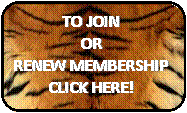 MANATEE YOUNG PROFESSIONALS: Manatee Tiger Bay Club welcomes and supports Young Professionals in Manatee County. Our luncheons present a terrific opportunity for networking and connecting with community leaders. We offer you luncheon fees at our membership rate of $25.00. 

Thanks to everyone for supporting Manatee Tiger Bay Club.  Invite your friends, colleagues and family to attend our luncheons.