JUNE 21 Constitution Revision Commission

 s
 s
Thursday, June 21, 2018
11:30 AM-1:00 PM
Doors open at 11:15 AM

PIER 22 RESTAURANT
1200 1st Ave. W., 2nd Floor Ballroom in Downtown Bradenton
COMPLIMENTARY VALET PARKING PROVIDED
https://pier22dining.com/
---
Why voters should care about the
Constitution Revision Commission
A recent survey by the Florida Bar Association showed that 9 out of 10 Floridians are unaware of the Constitution Revision Commission. The commission convenes once every 20 years to examine the Florida Constitution and propose changes for voter consideration.
The 2017-2018 Constitution Revision Commission adjourned on May 11 and placed eight proposed constitutional amendments on the General Election ballot for voter consideration. At least 60 percent of the vote is required to pass a constitutional amendment in Florida.
The 37-member CRC is composed of the Attorney General, 15 appointees from the Governor, nine appointees from the Florida Senate President, nine appointees from the Speaker of the Florida House of Representatives and three appointees from the Chief Justice of the Florida Supreme Court.
The commission meets for approximately one year, traveling the State of Florida to hold public meetings, identifying issues, performing research and possibly recommending changes to the Constitution.
This coming November, Florida voters will be asked to weigh in on eight proposals. Those eight measures contain 20 potential changes to the state Constitution, including a proposed ban on coastal oil drilling, higher ethics standards for public officials, expanded rights for crime victims, term limits for school board members, a ban on greyhound racing and a prohibition on vaping in workplaces.
Six of the measures group multiple changes in single ballot items, while two measures, dealing with ethics and dog racing, are single-subject items.
The eight proposals will join five measures already on the general-election ballot, meaning voters will face 13 proposed constitutional amendments when they go to the polls. It will be the most presented to voters since 1998.
---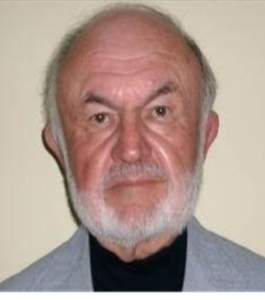 ROBERT MARTINEAU, J.D.
    Distinguished Research Professor of Law Emeritus
University of Cincinnati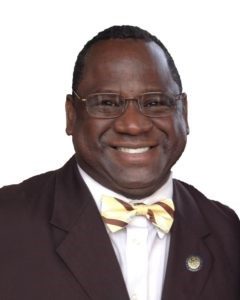 REPRESENTATIVE WENGAY "NEWT" NEWTON
State Representative Florida House
District 70
For More Information: Click Here
 S
With a special message from

Mike Bennett
Supervisor of Elections
Manatee County
---

---

Nonmembers/Guests: $30.00
Members: $20.00
MYP, M3, Realize Bradenton PopUps, Thought Leaders (membership fee waived): $20.00
s
HALF YEAR-HALF PRICE
MEMBERSHIP CAMPAIGN!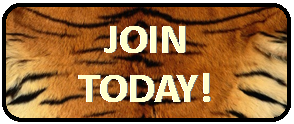 Due to limited seating, advance reservations are requested.
Payment must be made before, or the day of, the luncheon.
Reservations close at Noon on the Tuesday before meeting.
PLEASE NOTE: Manatee Tiger Bay Club reserves the right to bill anyone with a reservation
who does not cancel by Noon on the Tuesday before the luncheon.
---
Want More Information About Our Luncheon Procedures?
---
X
Welcome MYP, M3, Realize Bradenton PopUps, and Thought Leaders

Manatee Tiger Bay Club welcomes and supports you, our Manatee County Millennials. Our luncheons present a terrific opportunity for you to network and connect with members of Manatee County community and our leaders. This is a chance for your voice to be heard, as we hold a Q&A with our speakers. We invite you to become a part of our organization as we waive our membership fee and offer you luncheon fees at our membership rate of $20.00
For More Information: elaine@manateetigerbay.org
---
 S
Have Questions or Comments?
---
S
Thanks for supporting Manatee Tiger Bay Club.
 Don't forget to tell your friends, colleagues and family about us
---
Manatee Tiger Bay Club, Inc.
Proud Member of
Manatee Chamber of Commerce