July 20, 2017
Thursday, July 20, 2017
11:30 AM-1:00 PM
Doors open at 11:15 AM
Pier 22 Ballroom, 2nd Floor
1200 First Ave. W., Bradenton
Invite Your Friends, Family and Colleagues to Join Us
---
 
Fake News:
Believing the Unbelievable
 Once relegated to supermarket tabloids in the checkout line, the most outlandish, weird, and scandalous stories now bombard us daily in our social media news feeds and emails.  Some of the stories defy logic (and sanity) yet are still repeated as gospel.  Even arguably legitimate news companies are being blamed for creating and passing off fake news. Is fake news a real thing or is this just a quick and easy epithet for disagreeable information?  Why is fake news so prevalent?  How do people make money peddling fake news?  What is the psychology behind people believing the seemingly unbelievable?  And, what are the ethics for news reporters when dealing with real or questionable news and sources?
 Join us on July 20th as we discuss these issues and more. . .
---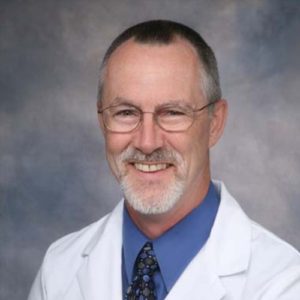 DR. JAMES MCGOVERN
Neuropsychologist
Private Practice 
For More Information:  Click Here
 KEVIN MCNULTY
Co-Founder and President
NetWeave Social Networking
For More Information:  Click Here
 
KATIE SANDERS
Deputy Editor
PolitiFact
For More Information:  Click Here
---
PrePay with PayPal and Your Credit Card Online for Your Convenience!
Stop by the registration table, give us your name, and you are all set to enjoy.

Luncheon Fees
Members  $20.00
Nonmembers/Guests $30.00
  Due to limited seating, advance reservations are requested.
Payment must be made before, or the day of, the luncheon.
Reservations close at Noon on the Tuesday before meeting.
 PLEASE NOTE
Manatee Tiger Bay Club reserves the right  to bill anyone
with a reservation who does not cancel by Noon on the
Tuesday before the luncheon.
---
About Our Luncheons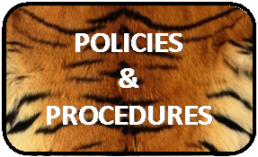 ---
 HALF YEAR-HALF PRICE MEMBERSHIP
Join Now or Renew Your Membership
Now through November 2017