UPCOMING MEETING
Stay tuned for another thought-provoking discussion
with exciting speakers!
Why Voters Should Care About the
Constitution Revision Commission
More information coming soon!
Thursday, June 21, 2018
11:30 AM to 1:00 PM
Pier 22 Restaurant
 1200 1st Ave. W. in Downtown Bradenton
Valet Parking Offered
https://pier22dining.com/

 Doors open at 11:15 AM.
Arrive early and
network with other community members!
---
LUNCHEON FEES
$20.00 For Members
$30.00 For Nonmembers
---


Your Opportunity to Support Manatee Tiger Bay Club
Join Manatee Tiger Bay Club to be part of the discussion, and receive a reduced luncheon fee; only members can ask questions, although guests are welcome to attend.  Listen with interest, critically, and stand up to ask the questions that are important to you.
Our members are the true stars of every program!
 If you've enjoyed Manatee Tiger Bay Club luncheons, please introduce your friends and colleagues to us. It's a great way to stay connected to the community and keep informed about current issues! We look forward to welcoming new members as our community grows and the buzz around               Manatee Tiger Bay Club spreads!
Membership Options
Individual $100.00
Nonprofit Organizations $200.00
Corporate $300.00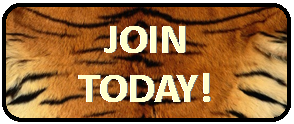 S
---
Luncheon Meetings
Policies & Procedures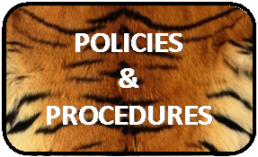 S
---
Upcoming Luncheons
Meetings are Held on the Third Thursday of the Month
11:30 AM-1:00 PM, Pier 22 Restaurant Ballroom
2018 Meeting Schedule
June 21, July 19, August 16, September 20, October 18, November 15
 S
---
Millennial-aged Influencers in the Bradenton Area –
MYP, M3, Realize Bradenton PopUps, and Thought Leaders

Manatee Tiger Bay Club welcomes and supports you, our Manatee County Millennials.  Our luncheons present a terrific opportunity for you to network and connect with members of Manatee County community and our leaders.  This is a chance for your voice to be heard, as we hold a Q&A with our speakers.
We invite you to become a part of our organization as we waive our membership fee and offer you luncheon fees at our membership rate of $20.00.
For more information:  elaine@manateetigerbay.org
 S
---
Need More Information?  
Send your questions, requests or ideas to Our Administrator