2023 Media
August 24th, 2023
The Great Debate of C.R.T Being Taught in the Classroom
and A Parent's Right to Choose What Their
Children Are Learning in the Classroom
July 27th, 2023
Conversation with the Superintendent
June 22nd, 2023
Legislative Update
April 27th, 2023
The Future of Politics: Hearing From the 40 & Under Voters
March 23rd, 2023
Law Enforcement & Mental Health
February 23rd, 2023
Pat Glass Leadership Awards Luncheon
2022 Media
July 28th, 2022
Meet Your Candidates
June 23rd, 2022
Legislative Update
April 21st, 2022
Legislative Update with Congressman Vern Buchanan
March 31st, 2022
Inflation, Congestion, and Crime!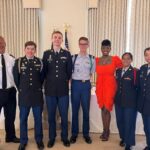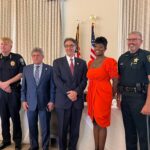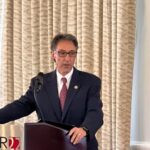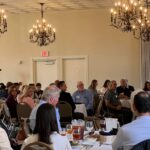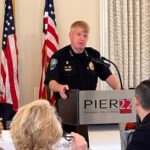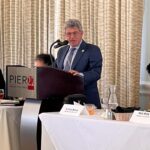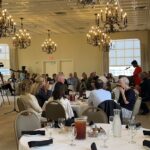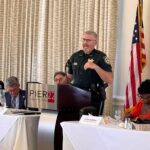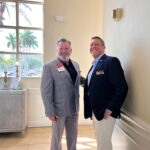 February 24th, 2022
Is Manatee County Growing Strategically
2021 Media
November 18th, 2021
Manatee County Versus the Pandemic Panel Discussion
October 21st, 2021
I-Mill Referendum for Educational Debate
June 17th, 2021
2021 Legislation Panel Discussion
May 27th, 2021
2021 Law Enforcement Update
April 29th, 2021
Child Abuse Prevention and Awareness
2020 Media
January 23rd, 2020
Law Enforcement Update
2019 Media
November 21st, 2019
The Honorable Pat Glass Leadership Awards Banquet
October 17th, 2019
How will Manatee County's Health Community continue to provide quality care with rapid growth, debate over vaccines, and the concerns of quality health care?
September 19th, 2019
Immigration, Ready or Not!
August 15th, 2019
Should Higher Education Be Free? & If so Who Should Pay For It?
July 18th, 2019
Animal Welfare in Manatee County
June 27th, 2019
Is Growth in Manatee County Inevitable
May 16th, 2019
2019 Legislative Update
April 18th, 2019
Manatee County's Ongoing Crisis | Afforable/Attainable Housing
February 28th, 2019
Manatee County School District
Are We Moving Forward or Backwards? You Decide.

January 17th, 2019
Crime in Manatee County