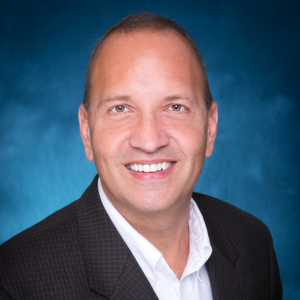 Garin C. Hoover
Real Estate Broker | Attorney
Hoover Realty LLC
Garin is a real-estate broker and an attorney.  Garin holds a degree in business administration and a law degree.  He's worked as in-house counsel for a Fortune 500 company, and as an associate for a law firm before opening his private law practice. He's also been a credit manager, a stockholder relations analyst and a tax research specialist.  He is licensed to practice law in Ohio and Florida.
In 2004, he semi-retired from the practice of law, and moved to Florida and started his real estate firm, Hoover Realty.  Garin serves on the New College Board of Trustees, and he served 3 years on the Citizens' Financial Oversight Committee of the Manatee County School Board.  Garin has a proven track record of being a consistent and principled constitutional Conservative.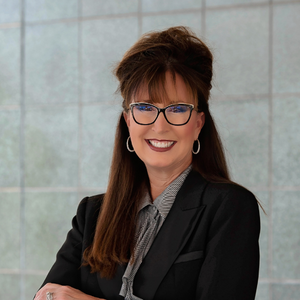 Cynthia Saunders
Superintendent
Manatee County Schools
Since being sworn in on June 28, 2018, Superintendent Cynthia Saunders has led the School District of Manatee County with foresight, energy and imagination. Drawing on more than 30 years of service in education in Florida, Ms. Saunders has guided the district to impressive improvements academically, financially and in introducing innovative new programs and initiatives.
When Ms. Saunders arrived in Manatee County as Executive Director of Secondary Schools in 2013, the District had 18 "D" or "F" schools. By the end of her first year as superintendent, the District had eliminated all "F" schools and reduced the number of "D" schools to two. During her tenure as Superintendent, the district's ranking amongst the 67 school district's in Florida based on student achievement on the Florida Standards Assessment, has risen from 33rd to 28th  – the district's highest ranking ever.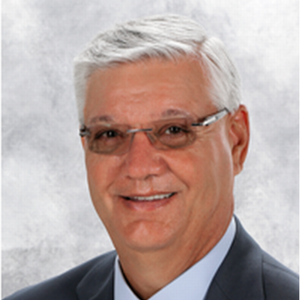 Ernie Withers
Co-Chair
ForwardManatee Campaign
Mr. Withers is currently enjoying a distinguished 40 year career in the automotive industry, currently serving as the General Manager for Mercedes Benz of Sarasota an AutoNation Company. He started in the automotive industry in 1980 after working 7 years with McDonald's corporation during and after college. His job titles included F&I manager, Used Vehicle Manager, New Vehicle Manager, General Sales Manager and General Manager. He has been General Manager of five area AutoNation stores earning many automotive awards.
He was born in Youngstown Ohio and graduated High School from Ward Melville High School in Long Island, New York. He is an Alumnus of Miami Dade Junior North in Miami with a degree in Police Science 1974. He is an Alumnus of the University of South Florida in Tampa 1976 earning a degree in Social and Behavioral Sciences. While attending the university he wrestled for the USF Wrestling Club in 1975/76. He also proudly worked at the Keg in the university student center.