Happy Holidays from Manatee Tiger Bay Club to you and your families!
Stay tuned for information on our next luncheon on
Thursday, January 16, 2020
11:30 AM-1:00 PM, Pier 22
Mark Your Calendars!
PLEASE NOTE:  We will not be holding a luncheon in December 
Our luncheons are opportunities for you to come and get to know members of your community and hear our informative speakers, who are  politicians, elected officials, community leaders, public affairs experts and citizens deeply involved in the topic at hand.  Our speakers discuss topics of interest to you and address your concerns.  Presentations are followed by an opportunity for our members to ask a question of our speakers during our Q&A segment.
---

OUR 2020 MEMBERSHIP CAMPAIGN IS UNDERWAY!
JOIN NOW!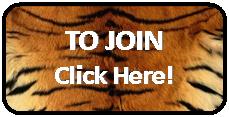 A Message From Our President…



Xtavia Bailey


2020 President
Manatee Tiger Bay Club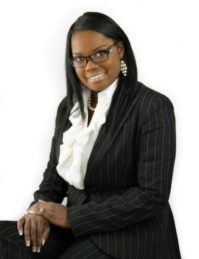 Manatee Tiger Bay Club is off to a great start for 2020. It's time to renew your membership now so you won't miss a single meeting. Our new year will once again be filled with seasoned speakers and controversial discussion
s. 
We meet at
Pier 22 for l

unch on the third Thursday of every month. If you've enjoyed Manatee Tiger Bay Club luncheons, please introduce your friends and colleagues to us. It's a great way to stay connected to the community and keep informed about current issues. We look forward to welcoming new members as our community grows and the buzz around Manatee Tiger Bay Club spreads.
Individual membership is s
till $100 annually. Corporate memberships are $300, and Non-Profit memberships are $200. Millennial-Aged Influencers FEE WAIVED. Several organizations have taken advantage of these membership categories so they can share Manatee Tiger Bay Club with staff and make sure they "use" their membership at every meeting.  
Lunches are $25 for members, $35 for non-members or guests. 
So, join now. Bring friends and colleagues. We'll be glad to see you!

More about Manatee Tiger Bay Club Click Here
---
2019 BOARD OF DIRECTORS 
---
Thanks for supporting Manatee Tiger Bay Club.
 Don't forget to tell your friends, colleagues and family about us.