April 19, 2018 School Safety

Invite Your Colleagues, Friends and Family to Join Us for a Discussion on this Complex and Polarizing Topic!
How Can We Keep Students and Teachers
Safe in Our Schools?

Thursday, April 19, 2018
11:30 AM-1:00 PM
Doors open at 11:15 AM

PIER 22 RESTAURANT

1200 1st Ave. W., 2nd Floor Ballroom in Downtown Bradenton
COMPLIMENTARY VALET PARKING PROVIDED
---
The issues surrounding school safety are complex and polarizing. Bullying, mental illness, building security measures and firearms are some of the topics dominating the national conversation.
The solution to this problem is not going to come from one place. Rather, it's going to take a village to protect our children, and we all bear some of the responsibility to engage in productive debate and work to find comprehensive solutions.
Please join us with your friends, colleagues and family members for a discussion on this important issue of safety in schools.
---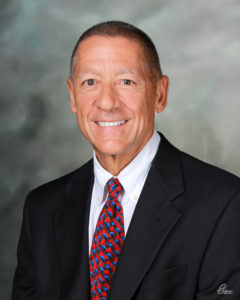 RON CIRANNA, J.D. 
 Deputy Superintendent of Business Services and Operations
School District of Manatee County
S 
 Student
State College of Florida Collegiate School
For More Information: Click Here
 S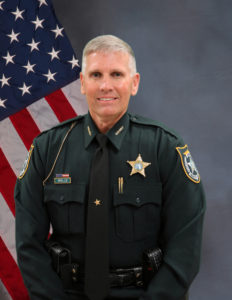 SHERIFF RICK WELLS
 Sheriff
Manatee County
For More Information: Click Here
S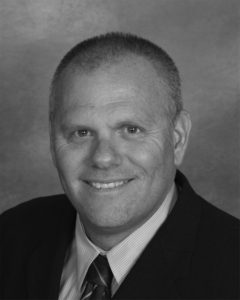 JEFF YOUNG, ESQ.
 Jeff Young Law
Private Practice
 For More Information: Click Here
S 


s
PrePay with PayPal and Your Credit Card Online for Your Convenience!
Stop by the registration table, give us your name, and you are all set to enjoy.
S

---
S

Nonmembers/Guests: $30.00
Members: $20.00
MYP, M3, Realize Bradenton PopUps, Thought Leaders (membership fee waived): $20.00
Join Now or Renew Your Membership!
  Due to limited seating, advance reservations are requested.
Payment must be made before, or the day of, the luncheon.
Reservations close at Noon on the Tuesday before meeting.
PLEASE NOTE: Manatee Tiger Bay Club reserves the right to bill anyone with a reservation
who does not cancel by Noon on the Tuesday before the luncheon.
---
A
Want More Information About Our Luncheon Procedures?
---
X
Welcome MYP, M3, Realize Bradenton PopUps, and Thought Leaders

Manatee Tiger Bay Club welcomes and supports you, our Manatee County Millennials. Our luncheons present a terrific opportunity for you to network and connect with members of Manatee County community and our leaders. This is a chance for your voice to be heard, as we hold a Q&A with our speakers. We invite you to become a part of our organization as we waive our membership fee and offer you luncheon fees at our membership rate of $20.00
For More Information: elaine@manateetigerbay.org
S
Did You Know?

Manatee Educational TV (METV) Broadcasts our luncheons on Cable Channels:
Spectrum-645, Frontier-31 & Comcast-19.
You can also view our luncheons from METV's YouTube channel
and find the cable channel air times at: www.metvweb.com
---
 S
Need More Information or Have Questions?
---
S
Thanks for supporting Manatee Tiger Bay Club.
 Don't forget to tell your friends, colleagues and family about us!